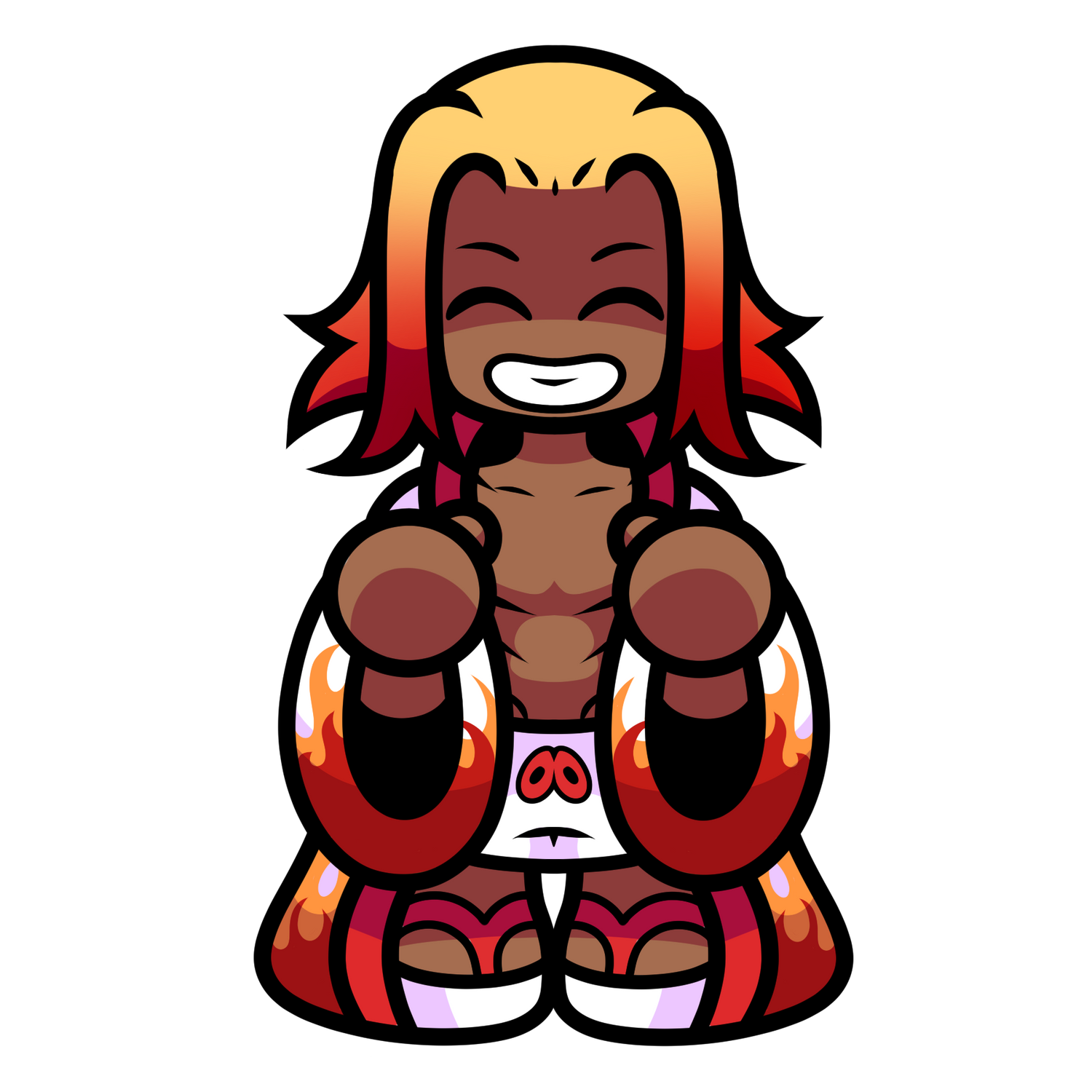 About Oh My Senpai!
Oh My Senpai is a black, female-owned nerdy loungewear one stop shop. Nerds and geeks across all fandoms can come and find patterns and exclusive items that not only feel good, but look good too! Exclusive drops, VIP deals, lounge robes, pants, durags, extra large bonnets and more. Be the Senpai you were always meant to be with Oh My Senpai!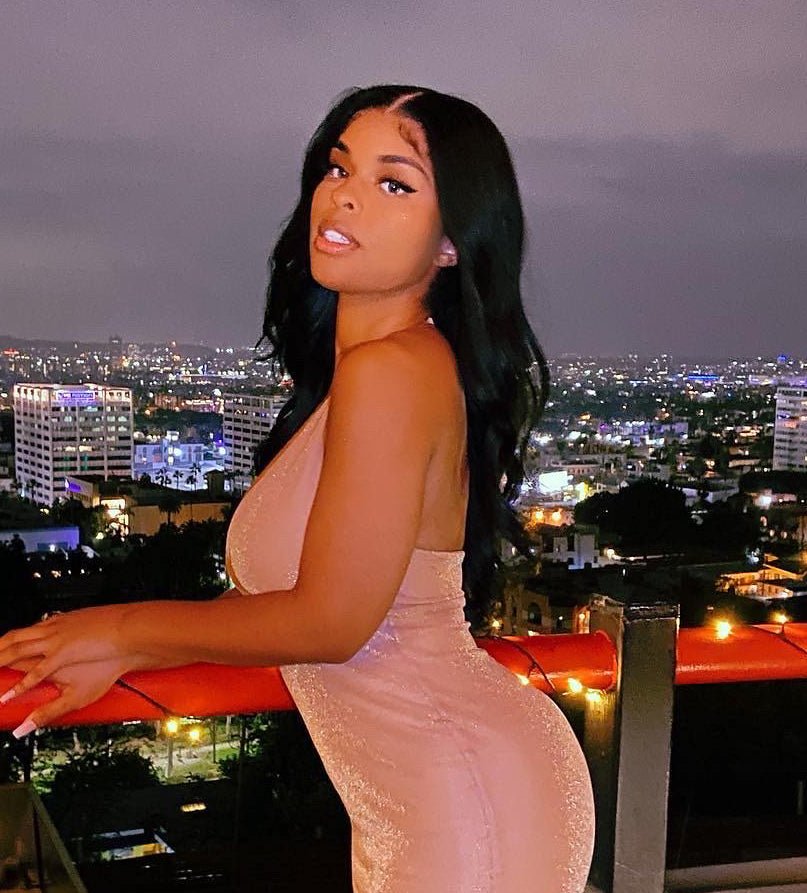 About the Owner
Hello everyone!
Allow me to introduce myself! My name is Taylor and I'm from a small rural town in South Georgia, but you may also know me by [Your] Favorite Senpai online. I'm the founder, owner, packer, shipper and customer service agent of Oh My Senpai (I do it all here). Since childhood, I've always been into anime, cosplay, gaming and overall nerdiness.
One day, I was walking around my apartment in my robe, as I typically did since being in the midsts of a COVID lockdown, and thought to myself, "I wonder if there are any anime robes online I could buy"? I went online to find one, and I simply couldn't, so I decided to make them myself-- and that's (simply put) how Oh My Senpai was born. 
Since launching in July 2021, I've received overwhelming support from the community and I'm overly thankful to you for that! I'm excited to see where the next few years take us.
Taylor