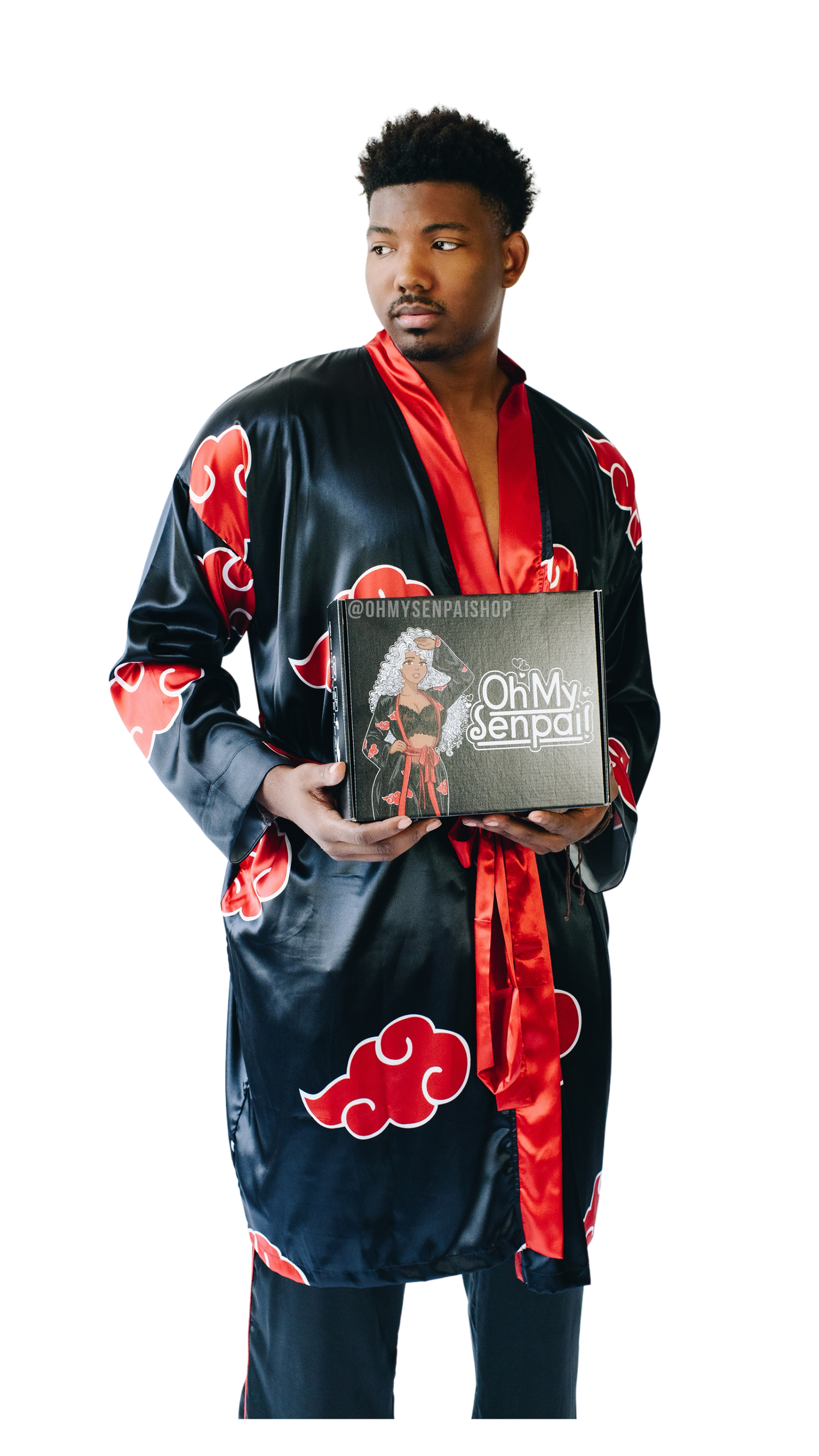 What is a VIP Senpai Pack?
OOOOH, you fancy!
If you want all eyes on you during Cr*nchyroll and Chill, you've come to the right place! You want to be dripped down for all the right occasions and we got you! Our main VIP packs offer you 1 Lounge Robe, 1 Lounge Bottom, and your choice of a Bonnet OR Durag all packed inside an exclusive VIP laundry bag with some added EXCLUSIVE goodies. Did we mention you also get a discount? 
The only time to guarantee this VIP opportunity is to secure one during any pre-order drop. Any other time, they're subject to availability. 
Sometimes, we here at Oh My Senpai offer extra VIP packs depending on the drop, so its always good to check out what VIP specials we have available.
See you soon VIP!